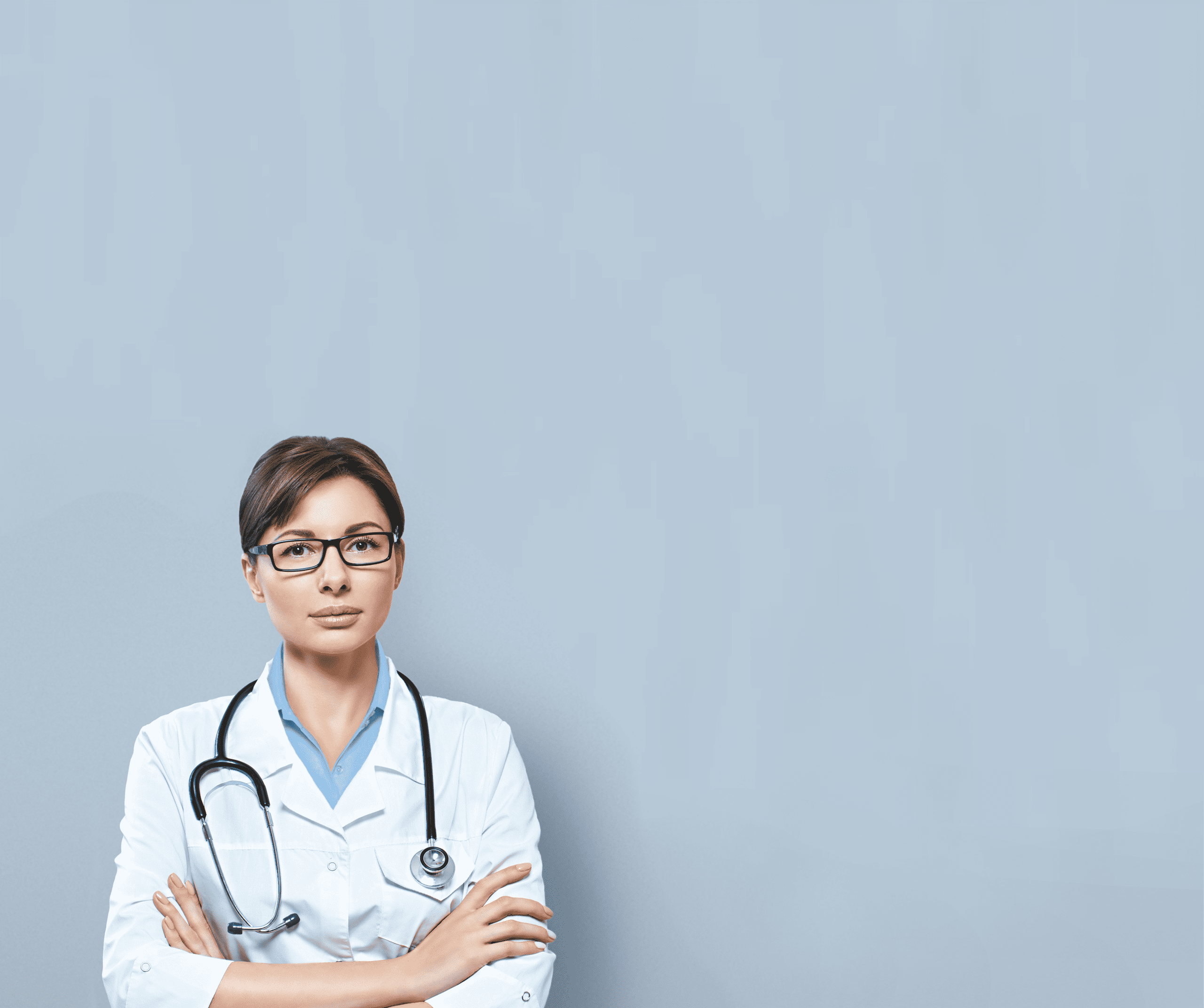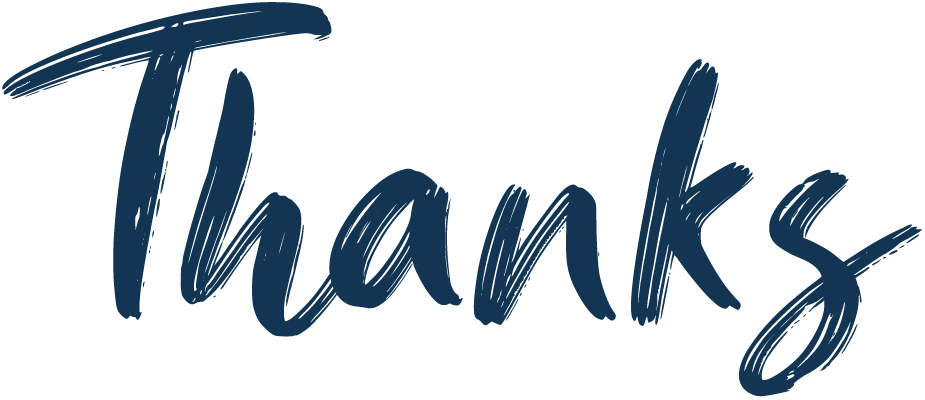 Antibiotics
They contribute to
modern medical
progress and are vital for
all humakind.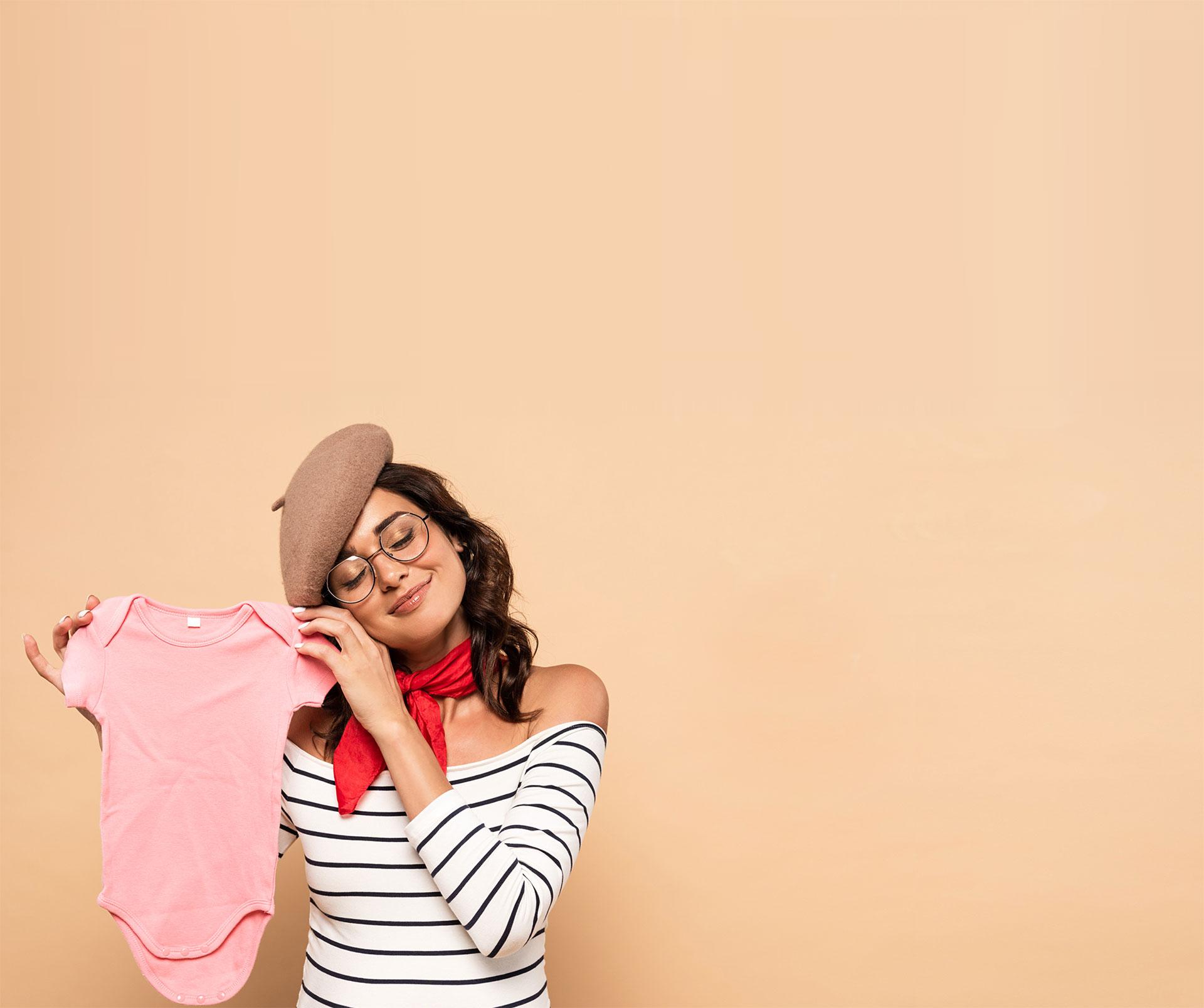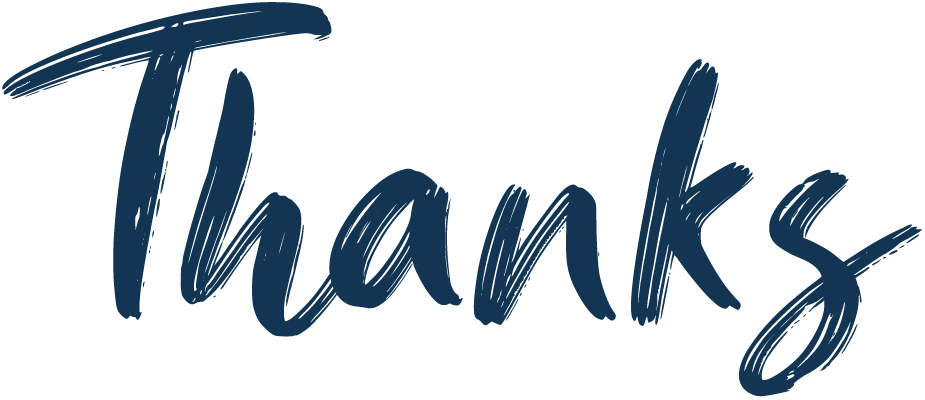 Antibiotics
My caesarean section
went well and Amy is
finally with us.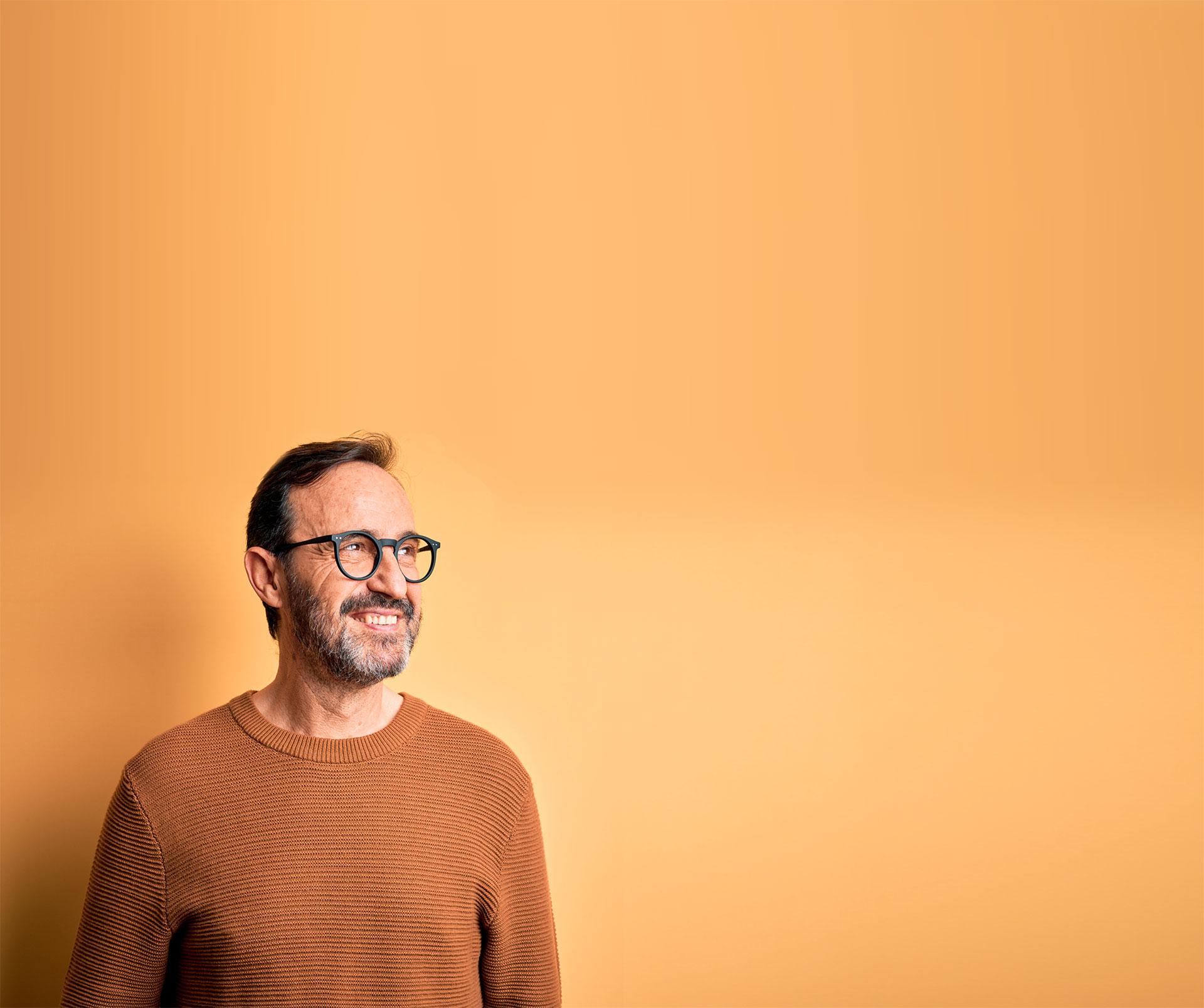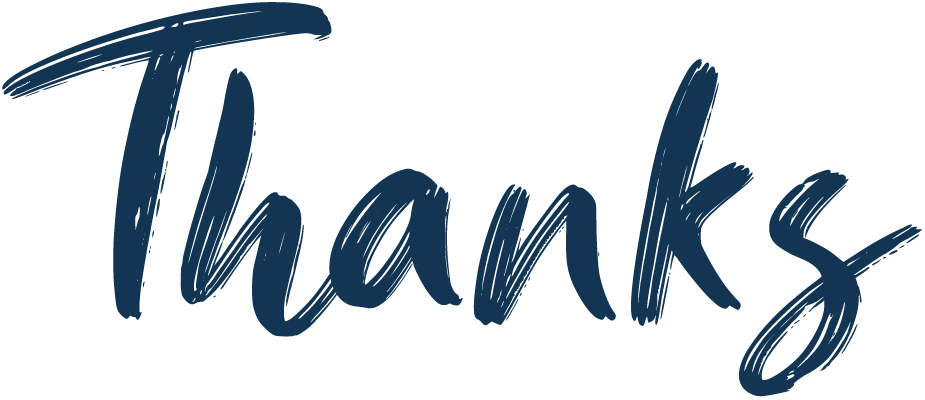 Antibiotics
They can protect me
and save my life
during my dialysis treatment.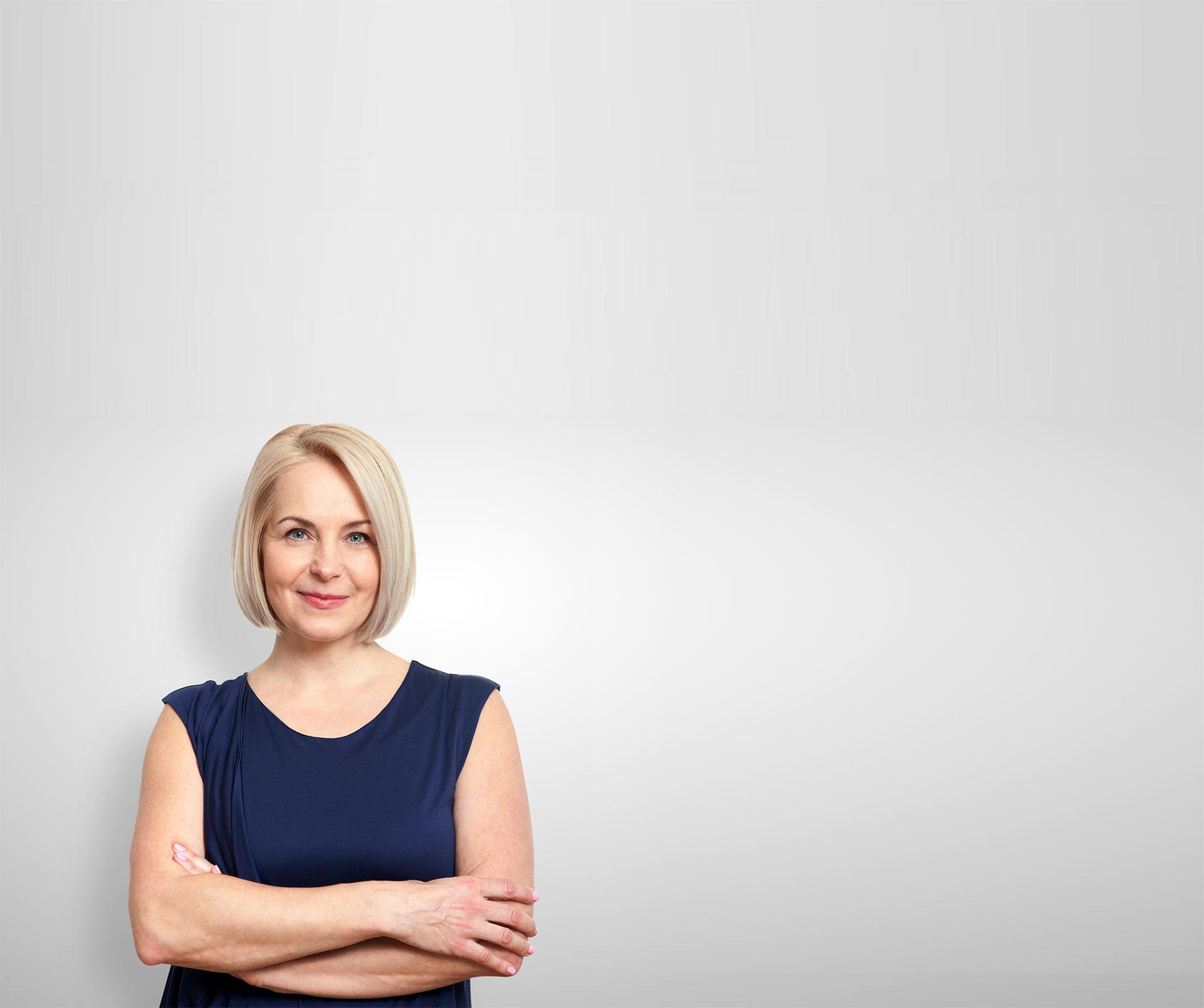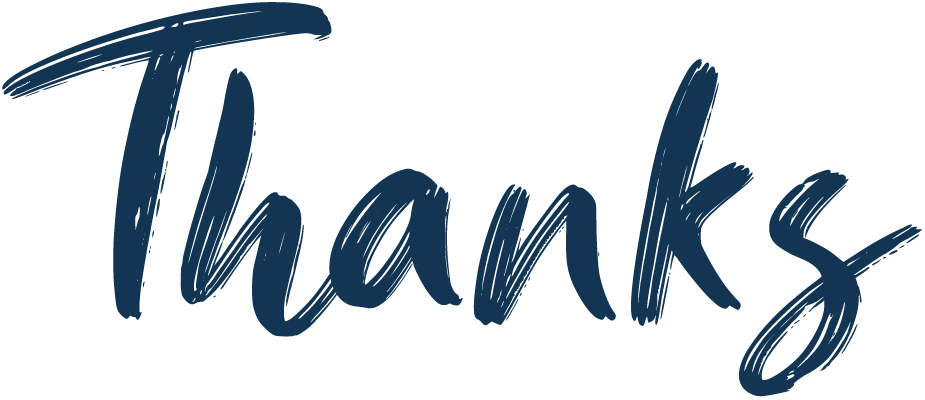 Antibiotics
I didn't develop any infection
during my chemotherapy.
My fight against cancer
has successfully
ended.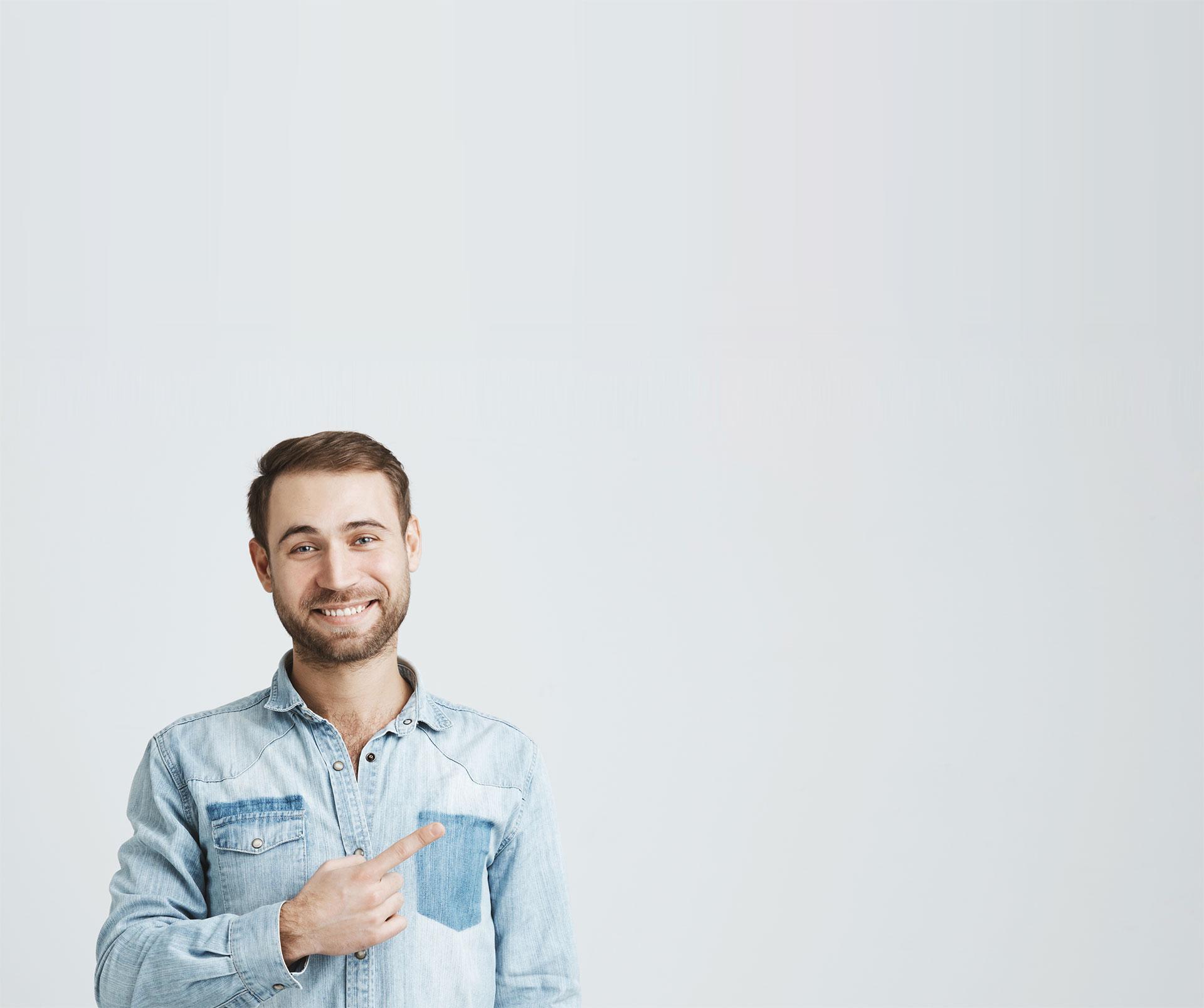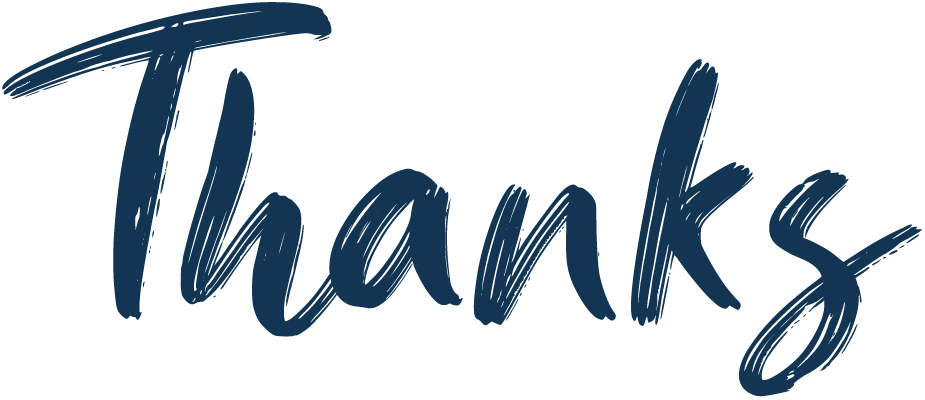 Antibiotics
My kidney transplant
has been made possible
and I can keep living my life.